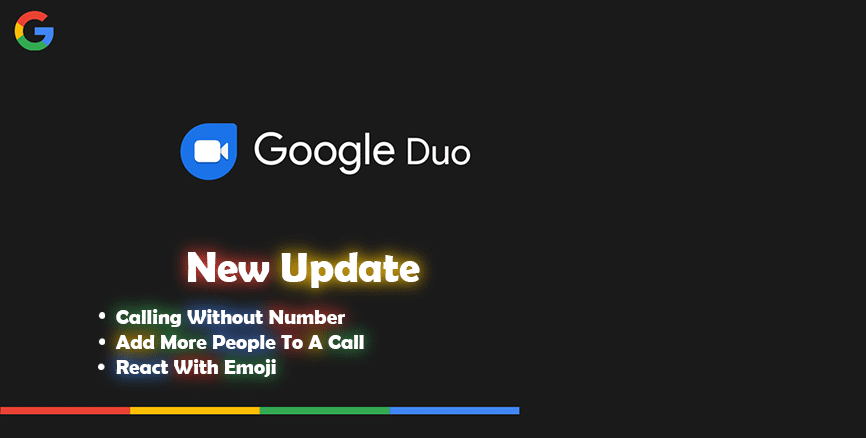 Hello Mi Fans!

You guys hope to do fine in this lockdown with your family. We at Mi Community also trying our best to entertain you guys with the latest news, updates, contest, and many other things. Just search on the search bar to find your interesting topic. Now let's get started with today's topic

Today I am gonna tell you guys about the latest interesting update Google has initiated to gave on Google Duo for all the users to enjoy this lockdown with their loved ones by interacting, talking, and laughing more with each other with Google Duo.

Introduction
Talking about the latest update Google Duo has many limitations which were talking about for a couple of months and now Google has listened and gave an amazing update. In this update users now call & interact with more people and share their emotions in the form of emojis during live calling.

What Are the New Features In Updates?
1) Calling Without Number
This is the new feature Google has added in Google Duo which is very amazing. Why? Thinking of calling someone whose number is not saved with you, but you can call them through their email id. Through email id now users can call any person on Google Duo.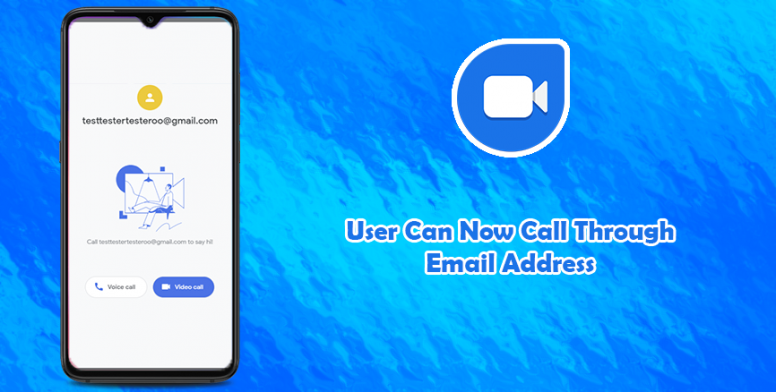 Now users don't have to link their phone number with their email id to call other people but now they can make & receive a call using the only email address from their list. The user just has to open the settings bar of Google Duo App from their PC or Laptop and click on Reachable with an Email address. Now users can use this feature easily

2) Add More User In A Call.
When this feature is introduced users can call max 4 users at a time then after an update this number has increased to 8 users at a time. But now in quarantine Google has updated Google Duo to call up to 12 people at a time.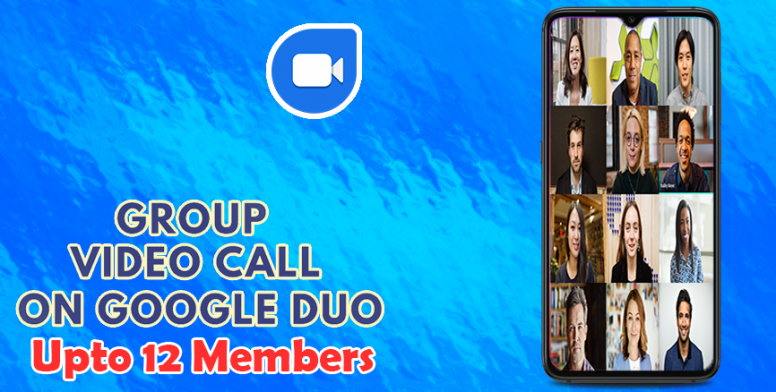 But this feature is only enabled for the desktop version. Mobile users can only able to add up to max 4-6 People which is also good but Google is trying to have an update in which users can add up to 8 people at a time. Let's wait till then and enjoy desktop version for the time and enjoy group calling feature at its pinnacle

3) React With Emoji's
This feature is quite useful while communicating React with Emoji during group calls or simple calls to react and express more in front of other users. Google has just given this update and giving reactions with emoji during a video call is an amazing feature they have thought of.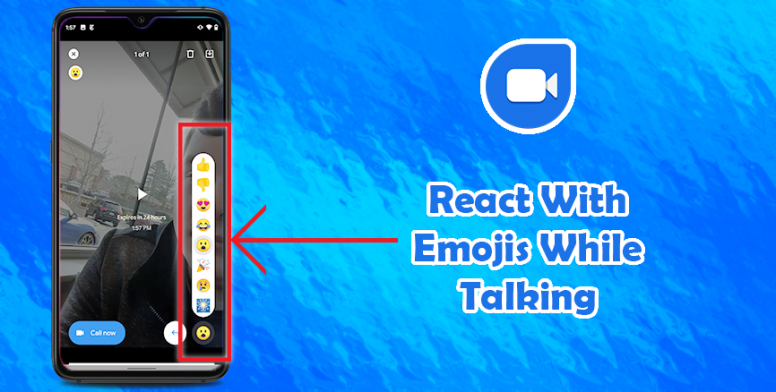 For example, if a friend sends a short video and user wants to respond or express with an emoji then now they can quickly tap the reaction button and select from any 8 emojis given in the pallet.

Why Does Google add This Feature Now?
1) Calling without number is a good idea but it is only working if a user has a G-suit account it is not working that great with a normal account. Users still have to add a number to call via email id so that the calling feature calls the other person. If the users call the other user if they didn't add the number then it will prompt a message like " The user you are calling hasn't linked their number with their email id". Now This is useless for the normal user

2) People are using many other applications nowadays such as Zoom for video calling, etc and google get many answers like "Add more contact feature" from their surgery's so they just added this feature and Google don't want other users to fell like swiping during a video call like zoom but the user should enjoy seeing all the people at the same time to enjoy video calling feature.

3) Because giving reactions through emoji is commonly used by other platforms as well such as Instagram, WhatsApp, etc. On the other way, this probably isn't a feature that everyone will use daily, but it is useful for those who commonly share on Duo with friends or colleagues, it should be a handy feature.

Conclusion: Many features are coming but Google also keep on focus on caring for those feature like their working quality, keep up-to-date with feedback from users who are having problems using those feature. In the end, we can only wait and gave our opinion.

Source: 1,2

" Thank you "




Be the First to Know About Every Tech News & Update On
Rate