Xiaomi Mi 5X Specs
While officially we know little about the Mi 5X specs, rumors have been quite strong about what we'll find inside the new flagship. It is said that there will be two versions of the Xiaomi Mi 5X, one powered by a mid-range Snapdragon 625 with 4GB RAM and another one powered by a more powerful Snapdragon 660 with 6GB of RAM.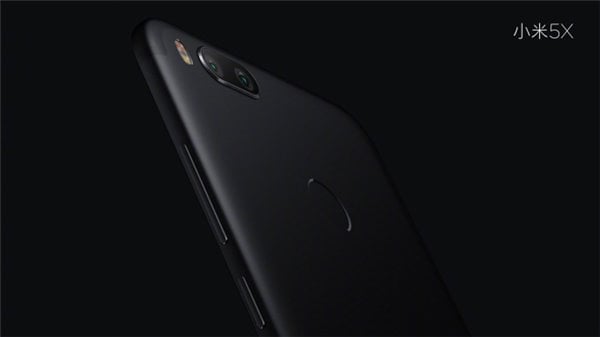 As for the cameras, the phone is said to feature a similar setup to the Xiaomi Mi 6, which includes one wide angle and one telephone lens. The possible dual camera setup could be a Sony IM386 wide-angle sensor and a Samsung S5K3M3 telephoto sensor. The resulting pictures could be quite promising but we'll have to wait and see as the ISP inside the SD625 may not yield results as good as the Mi 6.
Other rumored features include a 16MP front camera, Android 7.1.1 and 3000mAh battery.
Xiaomi Mi 5X Price & Availability
Xiaomi Mi 5X standard edition is rumored to start at 1999 Yuan ($295), a price which should have been reserved for the earlier launched Xiaomi Mi 6 flagship. So, as I mentioned above, the Mi 5X seems to be here to fill in that price gap. There's still no word on the rumored high version with SD660, but if it gets close to 2499 Yuan ($370), there's a good chance that users will start leaning towards the Xiaomi Mi 6 with a faster Snapdragon 835.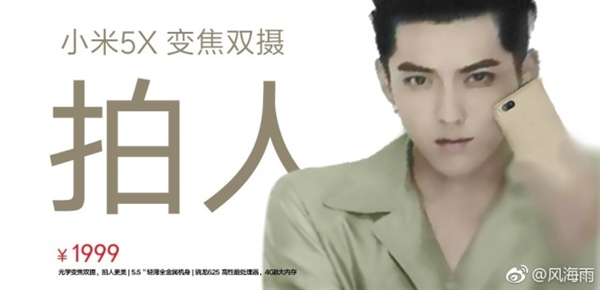 .
To be honest, for $295, specs like SD625, 4GB RAM, and 3000mAh won't impress Xiaomi fans, considering how there are phones in the company's Redmi series. So, the Mi 5X seems to be banking on its dual camera experience to justify a price tag of nearly $300. Moreover, like OPPO, the company could target it sales offline instead of focusing solely on online channels.
Well, we will have to wait and see what's so special about the Mi 5X at launch which is on July 26.