Xiaomi has launched three new travel backpacks in India. Called the Mi Casual Backpack, Mi City Backpack, and the Mi Travel Backpack, these join the previously launched Mi Business Backpack in Xiaomi's accessory lineup.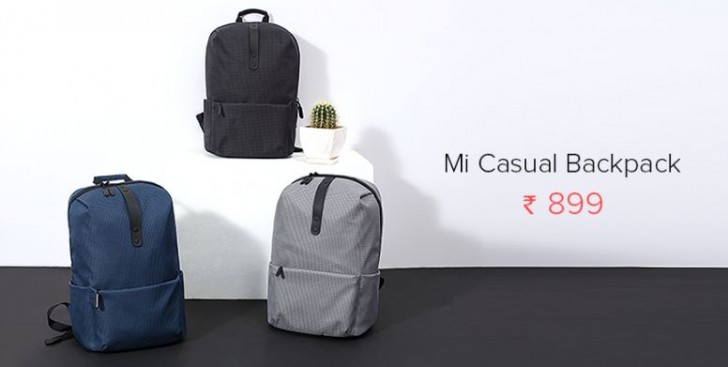 The Mi Casual Backpack has a checkered pattern design that comes in black, gray and blue. The material is 600D polyester and waterproof. The bag has two main compartments and a side pocket for bottles or umbrellas. It can accomodate a 15.6-inch laptop along with some books and other accessories for everyday use. It's priced at INR 899 ($13).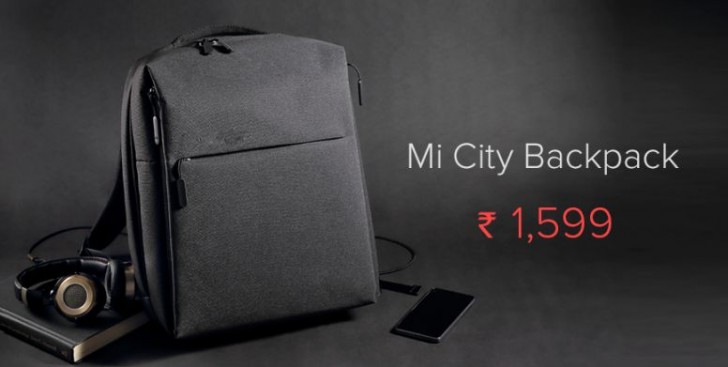 The Mi City Backpack has a minimal design that comes in dark gray and black. It has four compartments, one of which can hold a 14-inch laptop. The yarn fabric material is waterproof and lined with soft EPE foam on the straps and a magnesium frame to give the backpack shape and support. It's priced at INR 1599 ($24).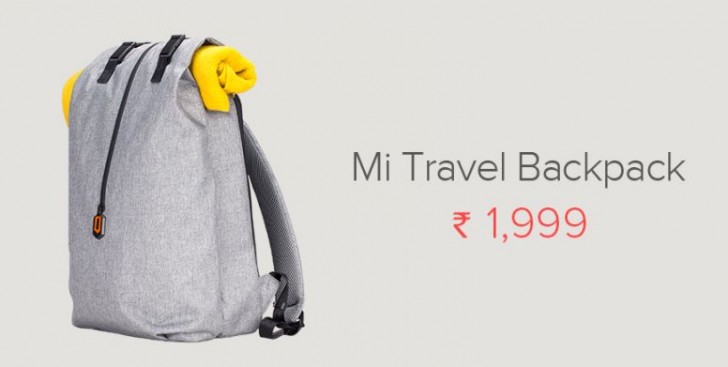 The Mi Travel Backpack comes in blue and gray and has two compartments, one of which can be expanded to hold clothes and other items and the other can hold up to a 14-inch laptop. It is made out of waterproof material and has magnetic zipper and a hidden strap to attach it to your trolley suitcase. It's priced at INR 1999 ($30).